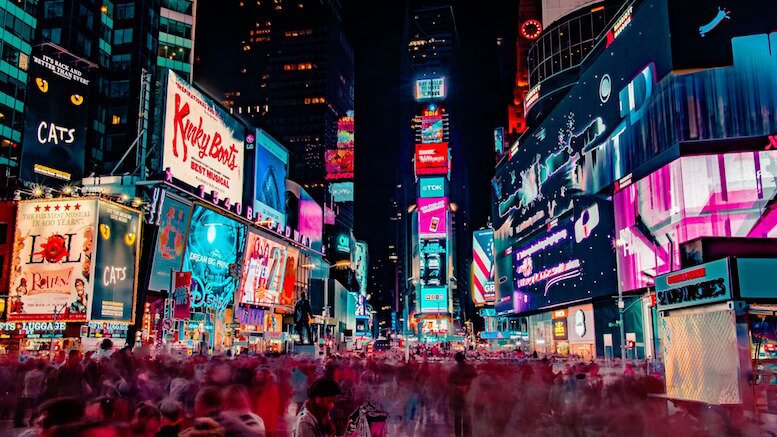 Many professional actors got their start by doing background work.
---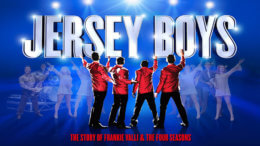 AUDITION DATE Thursday, June 29, 2017 Male Dancers  10:00 AM Female Dancers  2:00 PM CONTRACT Short Engagement Touring Cat. 4; $733/week contract/salary pending SEEKING Equity…
---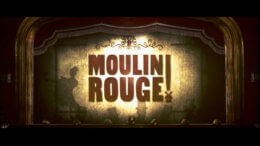 AUDITION DATE Monday, June 26, 2017 10:00 AM – 6:00 PM CONTRACT Developmental Lab $1000/week SEEKING Equity actor/singers for 4 roles. The roles of Christian…
---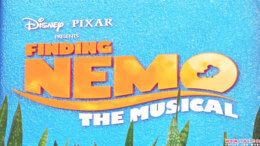 Disney Parks Live Entertainment is seeking Male and Female musical theatre performers of all ethnicities to portray principal and ensemble roles for Finding Nemo, the Musical.
---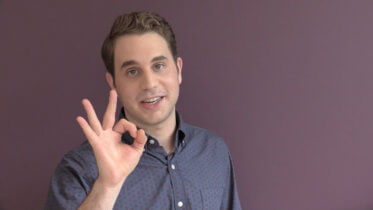 After winning the Tony for Best Leading Actor in a Musical, Dear Evan Hansen star Ben Platt will host the Jimmy Awards.
---
---
---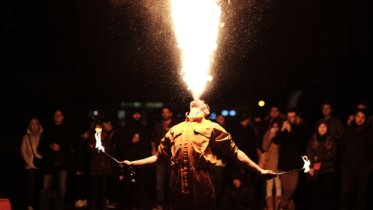 Actors often ask how to choose the best monologue. The answer is simple: the best monologue is the one that gets you the job.
---
---
---