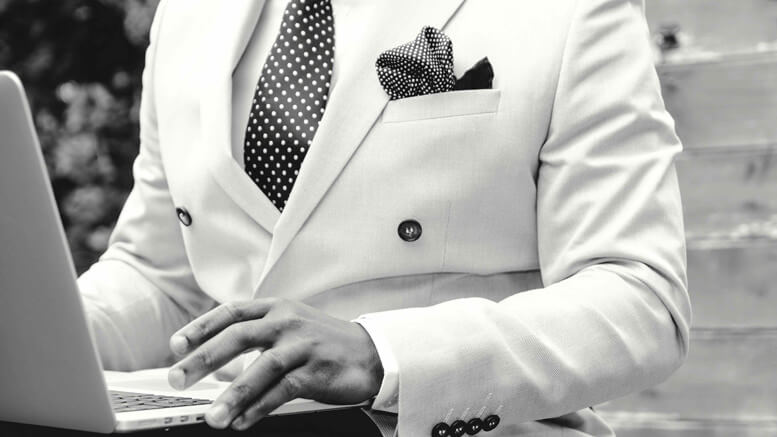 One-size-fits-all talent representation doesn't exist. Different agencies accomplish different things.
---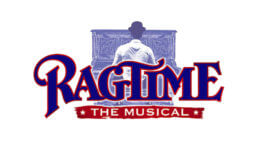 The Marriott Theatre will hold general auditions for non-union actors. Please bring music in your key and an updated H/R. Signups, character descriptions, and show info can be found at www.MarriottTheatre.com/auditions.
---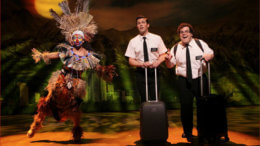 The Book of Mormon, seeks possible future replacements for the currently running Broadway production. Female African Villagers please bring jazz shoes/sneakers. Be warmed up ready to dance at time given.
---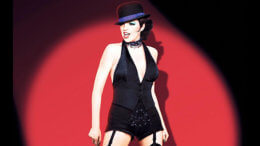 Cabaret Open Call AUDITION July 25, 2017 10:00 AM – 6:00 PM. SEEKING AEA and non-AEA men and women to play SALLY BOWLES and HERR SCHULTZ in Cabaret.
---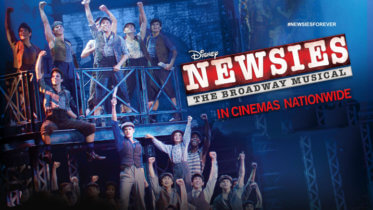 Extra, extra, Broadway is making its way to the Bronx. 'Disney's Newsies: The Broadway Musical!' the movie will be shown outdoors, following a pre-show performance…
---
---
---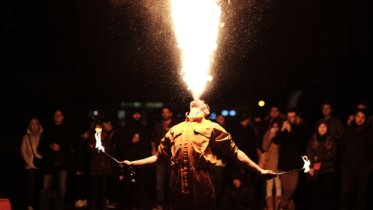 Actors often ask how to choose the best monologue. The answer is simple: the best monologue is the one that gets you the job.
---
---
---