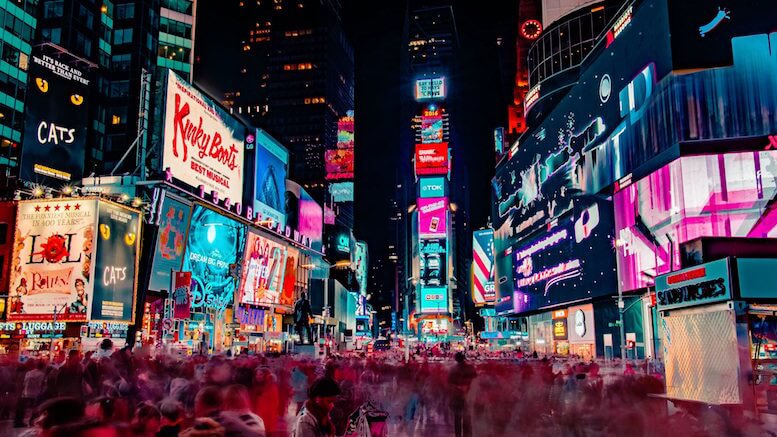 Many professional actors got their start by doing background work.
---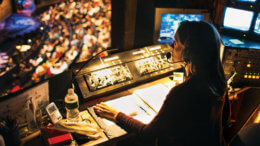 The Atlantic Theater Company seeks qualified Technical Director candidates for several upcoming productions. Ideal candidates will have prior Off-Broadway TD experience, proven leadership skills, budgeting…
---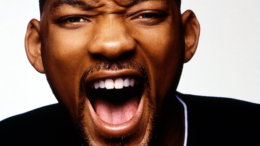 Equity open call Not now and Forever six-degrees-of-Kevin Bacon-nyc-equity-performers-audition Production (League) $1917/week current minimum PERSONNEL DIRECTOR: TRIP CULLMAN WRITER: JOHN GUARE CASTING: DANIEL SWEE CASTING ASSOC.:…
---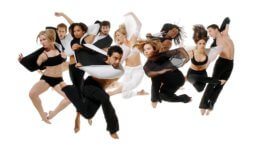 Auditions for Valerie Green/Modern Dance Entropy Dance Company Dance Entropy is a professional not-for-profit modern dance company founded in 1998, offering local, national, and international…
---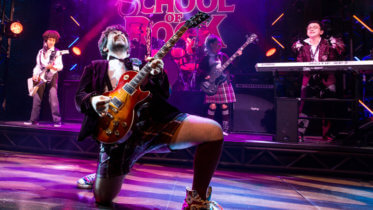 You're in the band! Well, not yet, but today's casting roundup gives you a shot to get your rocker on. Broadway's "School of Rock" will…
---
---
---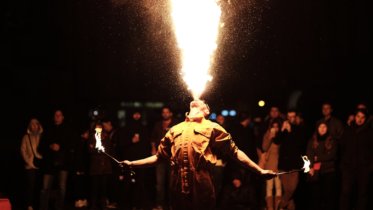 Actors often ask how to choose the best monologue. The answer is simple: the best monologue is the one that gets you the job.
---
---
---